👋Hi, I'm Riana. I am a research-driven user experience designer who loves taking complex problems and crafting solutions that reduce them down to the right balance of flexibility, power, and ease of use. My expertise lies in mixed methods research, design strategy, and interaction design, and I love leveraging insights from research to uproot assumptions and set design direction​​​.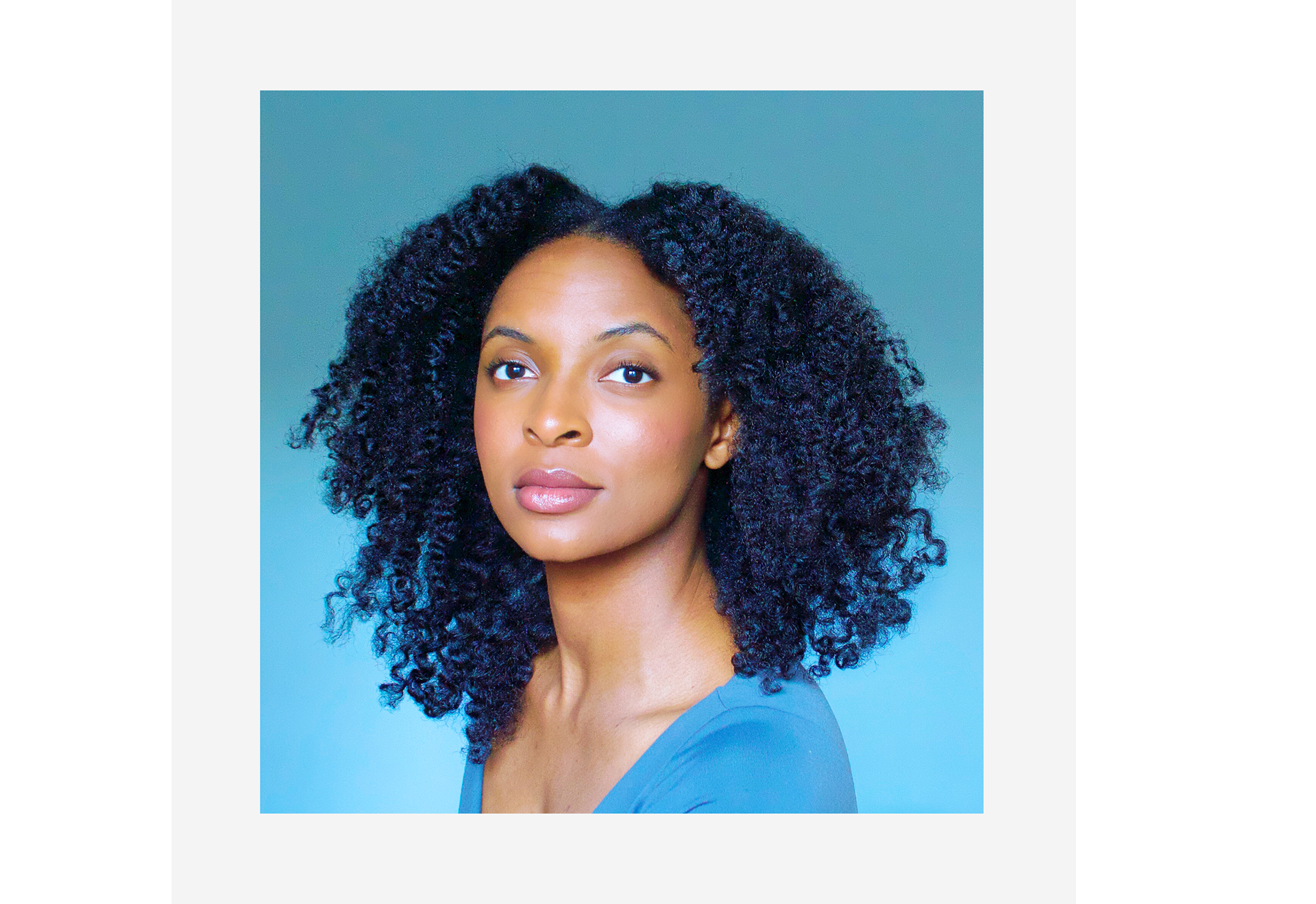 Background
During my time at CareerBuilder
, I worked with a small group of amazing researchers and strategists to make the job hunting and hiring processes more manageable and motivating. Now, at SunTrust, I work to make banking faster and more flexible for large corporations.
Armed with a bachelor's degree in 
industrial design
and a minor in 
computer science
from Georgia Institute of Technology, I am a systems-level thinker and a fierce user advocate. I thrive in environments where curiosity, multidisciplinary collaboration, pathfinding, and user advocacy are valued, encouraged, and rewarded. 
I am closely involved in both my local UX community and the UX community at large. In fact, I was 
contributing writer
for the
Mixed Methods podcast
blog, and I am an active member of various design and research Slack groups.
My professional interests include product innovation, design strategy,
design ethics
, ethnographic research, mentorship, and
inclusive design
. In my free time, I enjoy buying clothes on sale,
listening to podcasts
, and learning about personal finance and economics.
Adobe Creative Suite, Arduino, Axure, Figma, InVision, pencil/pen and paper, Sketch.
Currently reading
Weapons of Math Destruction: How Big Data Increases Inequality and Threatens Democracy
 by Cathy O'Neil
Skill set
Affinity mapping, collaboration, competitive research, concept development, data analysis, ethnography and discovery, experience/journey mapping, expository writing, heuristic evaluation, interaction design, interface design, interviewing and observation, microinteraction design, paper prototyping, sketching, stakeholder management, storyboarding, user modeling (persona and scenario creation), visual design, wireframing, workshop facilitation.